Yoga Anatomy Magic Level 2 Immersion - In Person Retreat 2019
Complete your boney picture of the body
Enroll in Course
A 12 Month Online Training Intensive for Yoga Teachers
This course starts in 2017
Includes 5 Pre-Course Live Video Workshops and BONUS 4 Day In-Person Retreat!
In Level 2 Immersion, we build on the foundations we learned in Level I and complete the boney picture of your magical structure. With this understanding, you will assist yourself and your students with chronic afflictions, build your confidence, your business, and your joy in our humanity.
Working with committed practitioners will moves you to a higher level of understanding. We will delve into knees, feet, arms, hands, ribs and spine. By diving deeper into the body, we experience first-hand how the embodiments' impact our mental and emotional state. In addition, the Level 1 embodiments become all the more yours.
RETREAT BONUS
Yoga Anatomy Magic Level 2 Immersion - In Person Retreat 2019

If registering this week (November 1st) your tuition for the online program includes
5 monthly live video workshops beginning January 2017 to deepen your Level 1 knowledge.
4-day retreat, with touch processes for each body area. This gives you powerful tools to use with your clients, deepens your understanding, and takes you to the next level of confidence in your teaching. Retreat tuition valued at $1,997 (room and board separate).
Your Instructor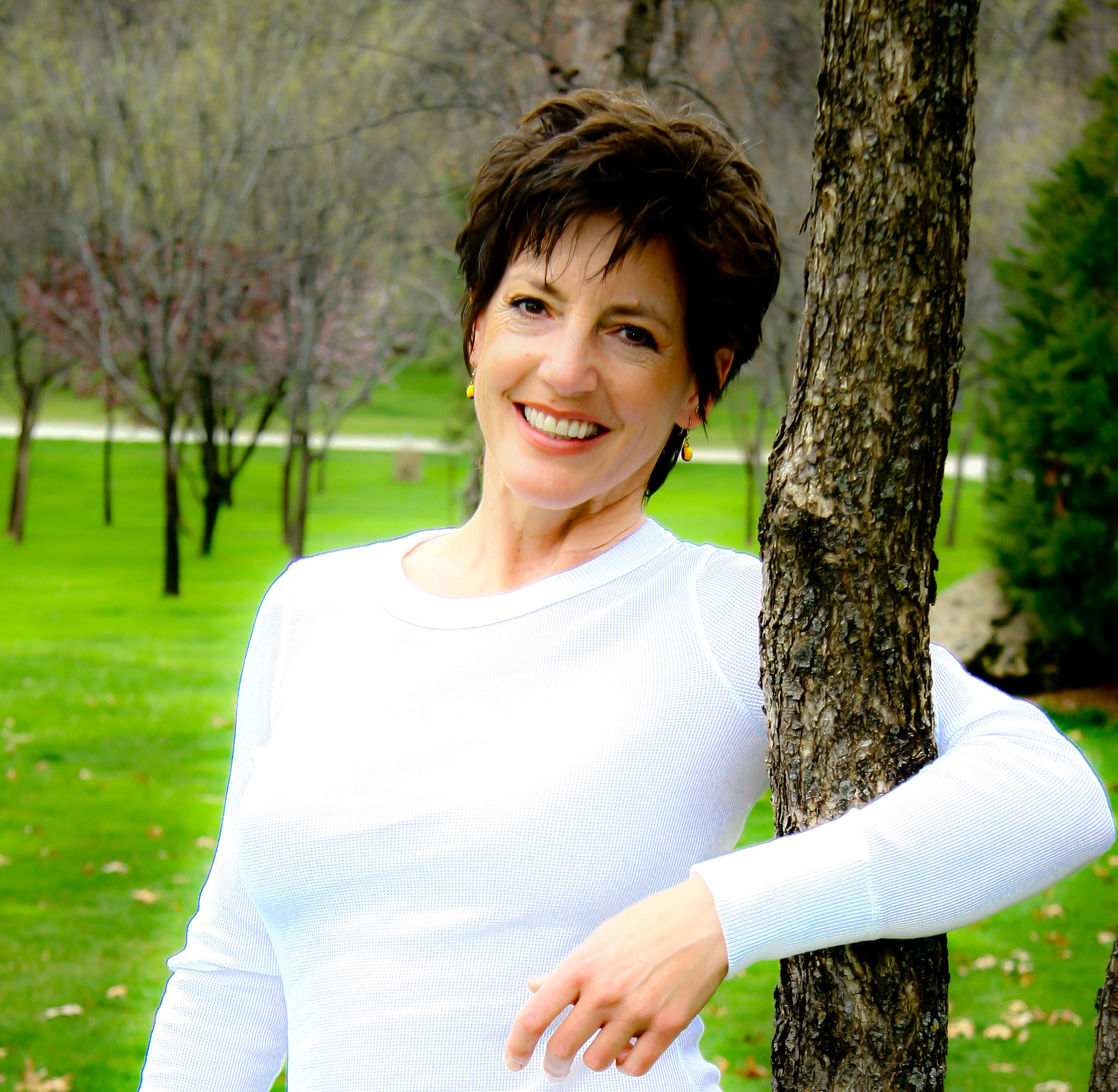 As a young child, Christa Rypins found her calling in the performing arts. Her dedication, willpower, and focus lead her to the world stage as the only ever woman juggler on ice.
After almost two decades of performing with world class shows, the intense training and physical demands eventually took a toll on her body and left her in chronic pain. In 1998, thyroid cancer ended Christa's performing career. This intensified her focus on creating physical, mental, and emotional balance. Seeking relief, Christa turned to Yoga, Pilates, Somatic Movement, Zen Meditation, and the Franklin Method of imagery.
Christa's quest for healing was realized in her own body. Her experience inspired her to share her knowledge of healing with others. She became a certified Kripalu Yoga teacher, Pilates instructor and Franklin Method Educator. She created personalized routines that relieve pain, build core strength, increase flexibility and open the door to change in any area of life.
Christa is the founder of Intelligent Body Movement Studio in Murphys, California, and Yoga Anatomy Magic.